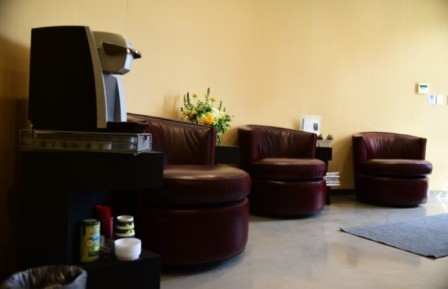 We see patients for consults to diagnose endodontic pain, and to treat it with a root canal treatment, a non-surgical root canal retreatment, or apicoectomy. Your general dentist will have specified the most probable treatment necessary on your referral form. The first appointment will consist of a consult, and we can perform the root canal for you on the same day if needed. If a retreatment or apicoectomy is necessary we would prefer to have a consult done separately to plan for the best treatment option.
We have emergency appointments reserved for patients in pain. . If you are in pain or have an emergency situation, every attempt will be made to see you that day.
Our patient treatment hours are as follows:
Mon. 8:00 am – 5:30 pm
Tue. 8:00 am – 5:30 pm
Thur. 8:00 am – 5:30 pm
Fri. 8:00 am – 5:30 pm
We are also available to make appointments and to answer administrative questions on Wednesday s from 9:00 AM – 4:00 PM. In order to make an appointment you can either call us at (650) 328-3636, or you can contact us via email at info@Javidanendo.com.
We participate with most PPO insurance plans, including Delta, Aetna, Cigna, United Concordia, Metlife and more. You can provide us with your insurance information over the phone or via online registration and we will be able to verify your benefits as a courtesy. To review our financial policies click here.